Taint analysis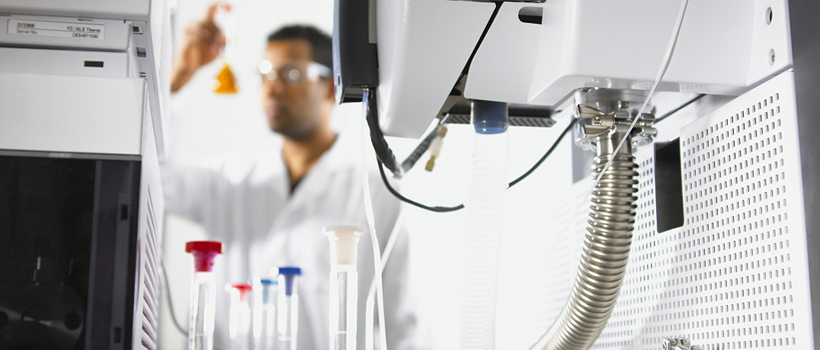 Chemical taints can arise through a number of routes - and understanding the cause of a particular taint is a prerequisite for preventing its recurrence.
Taints in food can be analysed by a combination of sensory and chemical methods. Sensory specialists describe the nature of the taint in terms of what it smells or tastes like; analytical chemists then use this information to determine the likely chemicals involved and carry out analyses to assess the levels of these chemicals. This can then lead to an understanding of its source.
Potential problems can also be evaluated to determine their severity. Is the chemical you are concerned about actually in the product and, if so, can it be detected in the food by the consumer? Our chemical and sensory analysis expertise can find the answers for you.
Packaging training courses
Explore our packaging related courses including; Packaging technology for non-packaging technologists
Are you getting the most from your Membership?
Watch our membership FAQ videos and find out more about Member Service Account spending, Member Interest Groups, help and advice
Where we refer to UKAS Accreditation
The Campden BRI group companies listed below are both accredited in accordance with the recognised International Standard ISO17025:2017 by the United Kingdom Accreditation Service (UKAS). The accreditation demonstrates technical competence for a defined scope of methods, specific to each site, as detailed in the schedules of accreditation bearing the testing laboratory number. The schedules may be revised from time to time and reissued by UKAS. The most recent issue of the schedules are available from the UKAS website www.ukas.com
Campden BRI (Chipping Campden) Limited is a UKAS accredited testing laboratory No. 1079 Campden BRI (Nutfield) is a UKAS accredited testing laboratory No. 1207