Wheat and flour research and development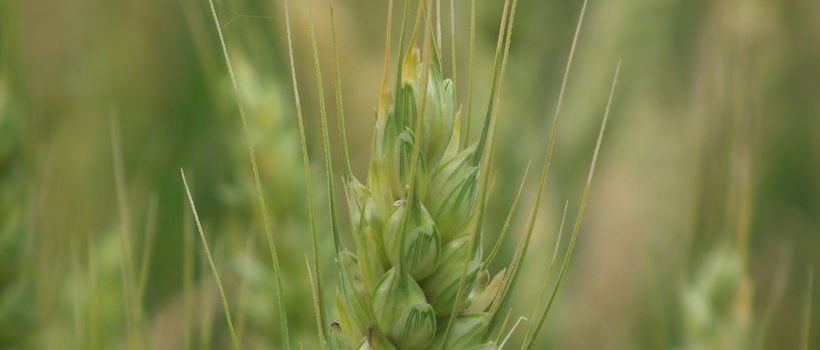 Amongst the many R&D activities available for clients at Campden BRI are:
Interpretation of the effect of wheat and flour properties on processing performance.
Analysis of the impact of agronomic treatments on wheat processing quality.
Determination of the development of physical structures during processing of cereals through the use of a range of imaging approaches.
Analysis of cereal proteins by acid-PAGE and SDS-PAGE electrophoresis (quantitative using densitometry), capillary electrophoresis (including Lab-on-a-chip), 2-D electrophoresis, column chromatography, SE-HPLC and isoelectric-focusing.
Development of and maintenance of near infrared (NIR) spectroscopy calibrations against recognised measures of food material properties.
Evaluation of new instruments, equipment or tests of relevance to the cereal-based industries.
Independent assessment of wheat quality as part of the annual survey of wheat grown for food production in the UK.
Baking and cereal training courses
Explore our Baking and cereal related courses including; Principles of baking and chorleywood bread process
Are you getting the most from your Membership?
Watch our membership FAQ videos and find out more about Member Service Account spending, Member Interest Groups, help and advice
Where we refer to UKAS Accreditation
The Campden BRI group companies listed below are both accredited in accordance with the recognised International Standard ISO17025:2017 by the United Kingdom Accreditation Service (UKAS). The accreditation demonstrates technical competence for a defined scope of methods, specific to each site, as detailed in the schedules of accreditation bearing the testing laboratory number. The schedules may be revised from time to time and reissued by UKAS. The most recent issue of the schedules are available from the UKAS website www.ukas.com
Campden BRI (Chipping Campden) Limited is a UKAS accredited testing laboratory No. 1079 Campden BRI (Nutfield) is a UKAS accredited testing laboratory No. 1207