Rapid microbiological methods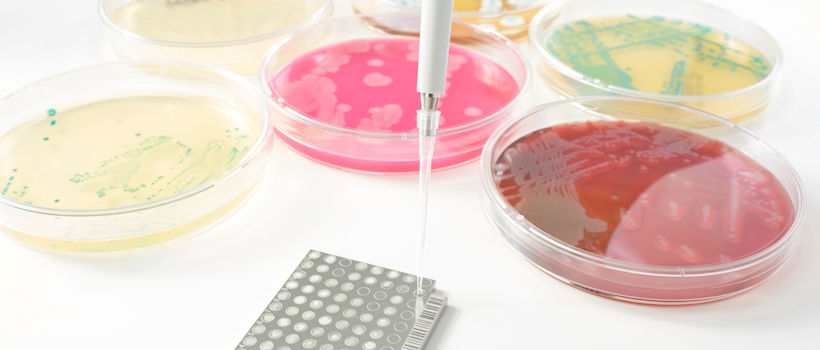 Rapid microbiological methods can quickly detect or identify microorganisms in a sample using biological, biochemical, molecular or chemical means. In recent years, a plethora of new, faster methods have been developed, which avoid or rely less on the growth of the target microorganism that makes many traditional microbiological analyses time consuming.
We have been at the forefront of monitoring and assessing these methods, and since 1995 has produced a Catalogue of Rapid Microbiological Methods (Review No. 1) - now in its seventh edition. We can advise you on which methods would be suitable for use in your particular area.
Microbiology training courses
Explore our microbiology related courses including; Understanding microbiology for non microbiologists and setting shelf life: how to do it better
Are you getting the most from your Membership?
Watch our membership FAQ videos and find out more about Member Service Account spending, Member Interest Groups, help and advice
Where we refer to UKAS Accreditation
The Campden BRI group companies listed below are both accredited in accordance with the recognised International Standard ISO17025:2017 by the United Kingdom Accreditation Service (UKAS). The accreditation demonstrates technical competence for a defined scope of methods, specific to each site, as detailed in the schedules of accreditation bearing the testing laboratory number. The schedules may be revised from time to time and reissued by UKAS. The most recent issue of the schedules are available from the UKAS website www.ukas.com
Campden BRI (Chipping Campden) Limited is a UKAS accredited testing laboratory No. 1079 Campden BRI (Nutfield) is a UKAS accredited testing laboratory No. 1207