Pesticide analysis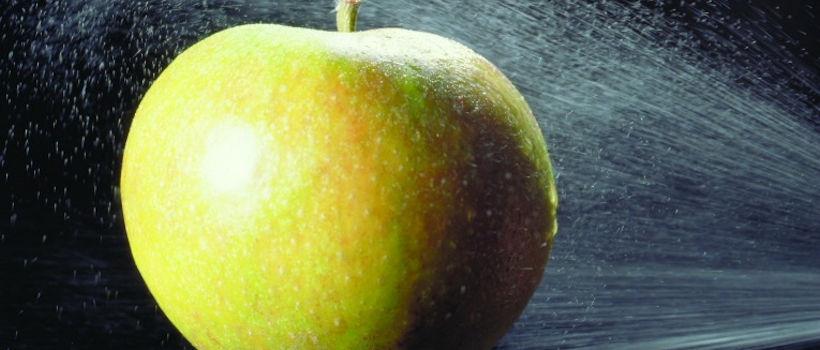 As the ability to detect pesticide residues in minutely small amounts increases, so the legal tolerances for residues get even stricter. Many maximum levels are set at the 'limit of quantification', so it is important to use an analytical laboratory that can undertake the most sensitive techniques.
We can advise on and carry out the appropriate methods of pesticide analysis. As well as looking for individual pesticides we can undertake multi-residue screening, thus saving both time and money.
For further information or prices please contact us:
Agricultural production training courses
Explore our pesticide related courses including; Agricultural production and processing – meeting requirements
Are you getting the most from your Membership?
Watch our membership FAQ videos and find out more about Member Service Account spending, Member Interest Groups, help and advice
Where we refer to UKAS Accreditation
The Campden BRI group companies listed below are both accredited in accordance with the recognised International Standard ISO17025:2017 by the United Kingdom Accreditation Service (UKAS). The accreditation demonstrates technical competence for a defined scope of methods, specific to each site, as detailed in the schedules of accreditation bearing the testing laboratory number. The schedules may be revised from time to time and reissued by UKAS. The most recent issue of the schedules are available from the UKAS website www.ukas.com
Campden BRI (Chipping Campden) Limited is a UKAS accredited testing laboratory No. 1079 Campden BRI (Nutfield) is a UKAS accredited testing laboratory No. 1207