Vitamin analysis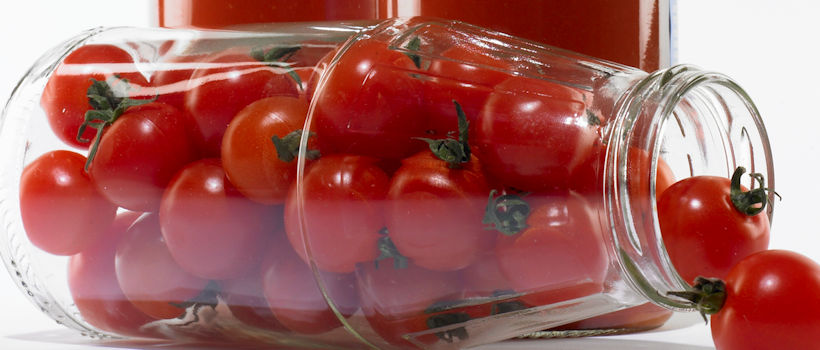 Vitamin analysis is the determination of what vitamins are present and at what levels in a food, drink, raw material or ingredient. It is usually carried out by sophisticated chemical analysis such as chromatography and mass spectrometry. It can be an important part of product development, nutritional analysis and understanding the effects of food processes on vitamin content.
Vitamin analysis is not always straight forward. Vitamins are a very disparate group of chemicals and a thorough knowledge of their chemistry is needed in order to use the correct method for their determination. We are able to analyse for all of the major vitamins using the latest techniques.
Historically B vitamin analysis in foods has been particularly difficult, requiring separate sample preparation and analysis for each one. At Campden BRI, we have developed a new approach, based on liquid chromatography mass spectrometry, to analyse thiamine, riboflavin, niacin, pantothenic acid and pyridoxine simultaneously and more quickly - in products as varied as cereals, vegetables, dairy products and snacks. We can look at their stability during processing and through shelf-life - for example, as affected by packaging and storage conditions - as well as for fortification studies, product development and supporting claims.
For further information or prices please contact us:
Analysis training courses
Explore our analysis related courses including; Product assessment and Wine analysis and tutored faults tasting
Are you getting the most from your Membership?
Watch our membership FAQ videos and find out more about Member Service Account spending, Member Interest Groups, help and advice
Where we refer to UKAS Accreditation
The Campden BRI group companies listed below are both accredited in accordance with the recognised International Standard ISO17025:2017 by the United Kingdom Accreditation Service (UKAS). The accreditation demonstrates technical competence for a defined scope of methods, specific to each site, as detailed in the schedules of accreditation bearing the testing laboratory number. The schedules may be revised from time to time and reissued by UKAS. The most recent issue of the schedules are available from the UKAS website www.ukas.com
Campden BRI (Chipping Campden) Limited is a UKAS accredited testing laboratory No. 1079 Campden BRI (Nutfield) is a UKAS accredited testing laboratory No. 1207