Vitamin analysis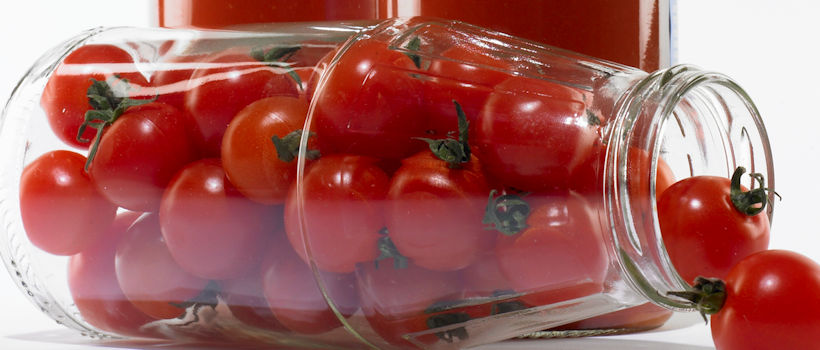 Vitamin analysis is the determination of what vitamins are present and at what levels in a food, drink, raw material or ingredient. It is usually carried out by sophisticated chemical analysis such as chromatography and mass spectrometry.
How do you ensure vitamins are not lost during production or somewhere along the supply chain to the retail outlet? Food manufacturers or retailers have a responsibility to analyse food products containing naturally occurring vitamins, as well as processed products fortified with synthetic vitamins.
Campden BRI offers rapid and accurate results for all the major fat and water-soluble vitamins using the latest technology, so you can be confident that your claims are based on reliable data.
Our laboratories are UKAS accredited for the testing of 10 vitamins including:
Fat-soluble vitamins: A, D, and E
Water-soluble vitamins: B1, B2, B3, B5, B6, B9 and B12
Our independent vitamin compliance testing service is also ideal when you need to identify specific vitamins, such as vitamin D, that are difficult to test for.
We can also support you with:
Vitamin analysis in a range of matrices including drinks, fortified foods, pre-mixes and multivitamin tablets
In house storage stability testing during processing and through shelf-life
Vitamin fortification studies
Consultancy advice for product development and supporting claims
Contact us and speak to our experts. Our teams of analysts will quickly assess your requirements and help design a suitable solution for your business.
With our experience and proven expertise in food safety and quality testing, we are committed to providing high calibre results, outstanding technical support and a programme tailored to your needs.
Our experts stay up to date with the latest developments in regulations, so you can be assured you are receiving the latest advice and best support.
Analysis training courses
Explore our analysis related courses including; Product assessment and Wine analysis and tutored faults tasting
Are you getting the most from your Membership?
Watch our membership FAQ videos and find out more about Member Service Account spending, Member Interest Groups, help and advice
Where we refer to UKAS Accreditation
The Campden BRI group companies listed below are both accredited in accordance with the recognised International Standard ISO17025:2017 by the United Kingdom Accreditation Service (UKAS). The accreditation demonstrates technical competence for a defined scope of methods, specific to each site, as detailed in the schedules of accreditation bearing the testing laboratory number. The schedules may be revised from time to time and reissued by UKAS. The most recent issue of the schedules are available from the UKAS website www.ukas.com
Campden BRI (Chipping Campden) Limited is a UKAS accredited testing laboratory No. 1079 Campden BRI (Nutfield) is a UKAS accredited testing laboratory No. 1207