Wine and spirits services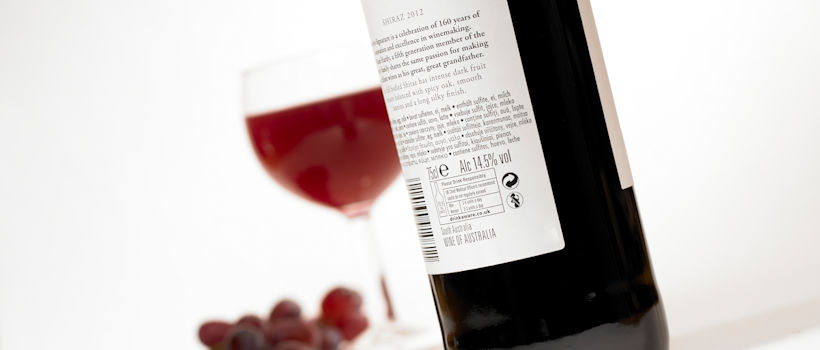 The world wine industry is very innovative, and we can provide help at all stages, from the grape to the consumer, with advice on different fermentation techniques, different yeast strains, ageing, and wood treatment, as well as final treatments prior to bottling, filtration package closure, storage in cellar, transport and storage at point of sale.
All of these impact on the flavour and quality of the wine, and we can profile your products by using Gas Chromatography Mass Spectrometry (GC/MS) and other techniques. We frequently help our clients in the wine industry to identify why a problem has arisen, such as a taint, a flavour or aroma defect, a sediment or haze, or simply capping of aroma or flavour.
Wine and spirits services include:
For further information or prices please contact us:
Submit a sample
For guidance on how and where to send samples, please see our sample guidance page
Wine and spirits
Explore our wine and spirits related courses including; HACCP – intermediate for winemakers and wine analysis and tutored faults tasting
Where we refer to UKAS Accreditation
The Campden BRI group companies listed below are both accredited in accordance with the recognised International Standard ISO17025:2017 by the United Kingdom Accreditation Service (UKAS). The accreditation demonstrates technical competence for a defined scope of methods, specific to each site, as detailed in the schedules of accreditation bearing the testing laboratory number. The schedules may be revised from time to time and reissued by UKAS. The most recent issue of the schedules are available from the UKAS website www.ukas.com
Campden BRI (Chipping Campden) Limited is a UKAS accredited testing laboratory No. 1079 Campden BRI (Nutfield) is a UKAS accredited testing laboratory No. 1207